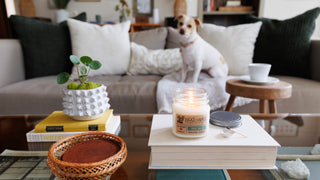 Candles for a Cause
It's puppy love at first scent.
Wag-Worthy Candles
Every time you make a purchase, a dog wags their tail.
"These are the only candles that I will buy! They smell beautiful, are long lasting, and are high quality. Best of all, they benefit animal rescue organizations. It's a win-win all around!"
– Audrey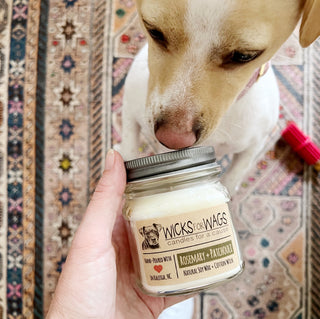 "Melissa ALWAYS provides beautiful scents. Supporting a rescue cause is near and dear to me. Thank you."
– Leland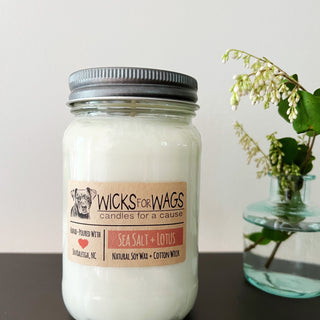 "Love this business and every candle I've ever bought from them!"
– Kimberly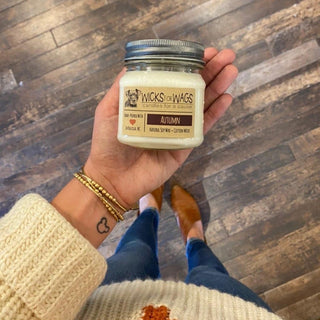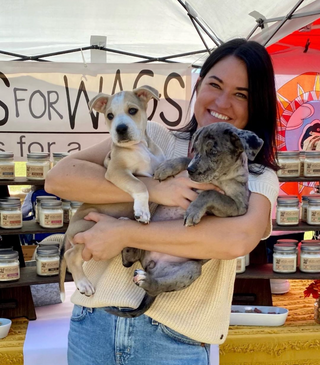 Find Us in the Wild
Catch us at a local event or find your favorite Candles for a Cause in a shop near you.